Our mission is to continue to be the fastest, most effective, most affordable credit restoration company on the planet!
Mortgage Ready Vision Statement
The credit restoration industry is cluttered with companies that either drag their feet or aren't true experts at raising credit scores. We saw customers paying off bad accounts, and it didn't help them very much. In most cases, the bad account would remain on file for 7-10 years, harming their score as much as an unpaid one. We witnessed people going through bankruptcy, and their credit didn't fully recover for a decade. We also noticed that what worked for one customer did not work for others.
We built Mortgage Ready from the ground up to guide people to their goal as quickly as possible. We achieve this by being the best at removing bad accounts and guiding our clients toward the actionable steps needed to deliver results. We provide clients with clear advice in writing, thereby eliminating the confusion that our competitors create. We know that combining straightforward advice with tenacious negative account removal makes us the clear leader in this industry.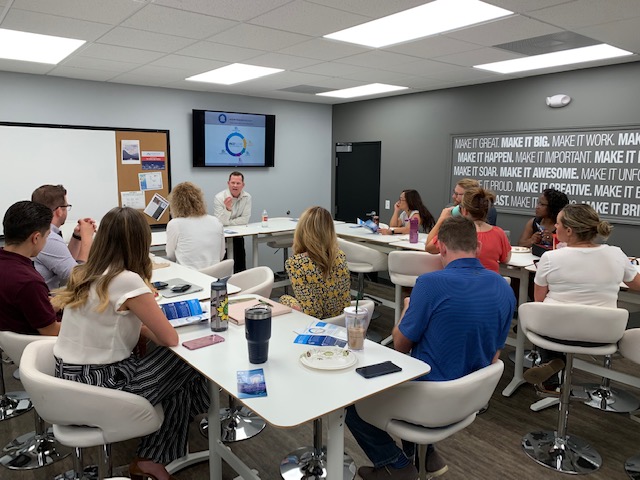 Established in Northern Colorado in 2011, Mortgage Ready quickly established itself as the go-to for mortgage professionals across the country. We didn't have a website then, everything was run out of the basement of our home, and the only way to find us was to contact one of our trusted mortgage professionals. These days, we are a sprawling enterprise, and the word is getting out that we are the best at raising scores in general, not only for mortgages. Promoting employees from within has allowed us to preserve our exceptional service culture, and has allowed us to build the best team in the industry. By working on each file as if it were our own, we show each customer that we are doing everything legally possible to create unmatchable results. We've guided thousands of people toward their dreams of owning a home, lowering their payments, and raising their credit scores for all of their other purchases!
Patrick
Patrick A Sciaroni is the founder and managing partner, positioning Mortgage Ready LLC to be the go-to for all credit-related issues in the mortgage industry. A true expert in mortgage credit scoring, he has dedicated his life to developing a transparent program that customers can trust and a team that will go the distance. Patrick continues to be the face of Mortgage Ready, traveling to all 50 states to mentor with and teach mortgage FICO scoring to the leading mortgage professionals in the country.When not working, Patrick enjoys spending time with his wife and amazing kids. He also loves fishing, mountain biking, road trips, and swimming the local lakes in Colorado.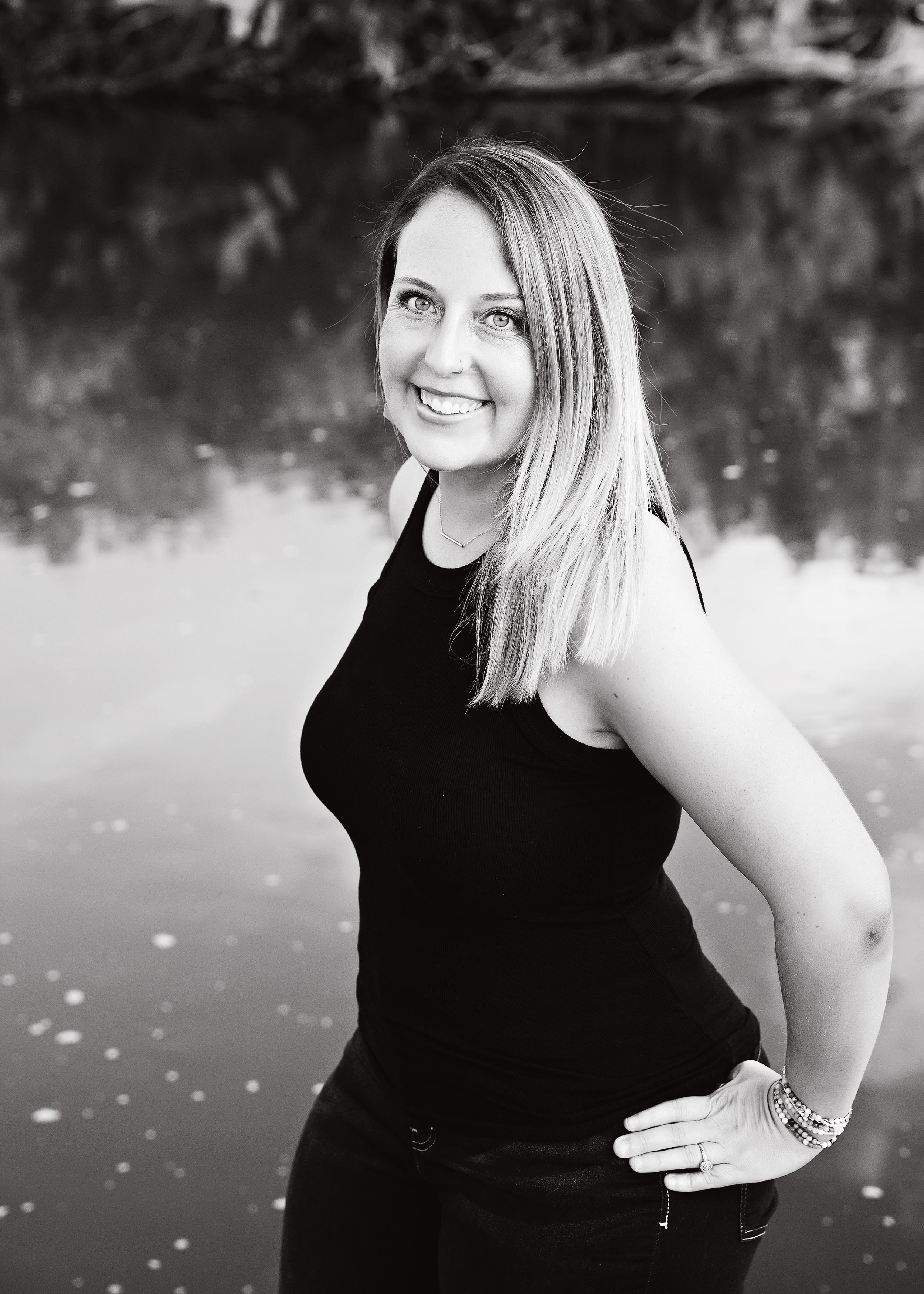 Ashley
Ashley R Sciaroni is the managing partner and director of operations of Mortgage Ready LLC, leading her team to excellence every day. A true perfectionist, Ashley's eye for detail and execution sets her apart as an industry leader. Ashley recognizes that no ONE thing must be done right; instead, there are HUNDREDS of things that must be done correctly to maintain Mortgage Ready's reputation as the very best at raising credit scores.When not working, Ashley enjoys spending quality time with her husband and kids. She also loves reading, dancing, and laughing with her girlfriends. Ashley loves planning parties and fun events for her family and friends as a way to bring joy to the people she loves most!