Our mission is to continue to be the fastest, most effective, most affordable credit restoration company on the planet!
Mortgage Ready Vision Statement
The credit restoration industry is cluttered with companies that either drag their feet or aren't true experts at raising credit scores. We saw customers paying off bad accounts, and it didn't help them very much. In most cases, the bad account would remain on file for 7-10 years, harming their score as much as an unpaid one. We witnessed people going through bankruptcy, and their credit didn't fully recover for a decade. We also noticed that what worked for one customer did not work for others.
We built Mortgage Ready from the ground up to guide people to their goal as quickly as possible. We achieve this by being the best at removing bad accounts and guiding our clients toward the actionable steps needed to deliver results. We provide clients with clear advice in writing, thereby eliminating the confusion that our competitors create. We know that combining straightforward advice with tenacious negative account removal makes us the clear leader in this industry.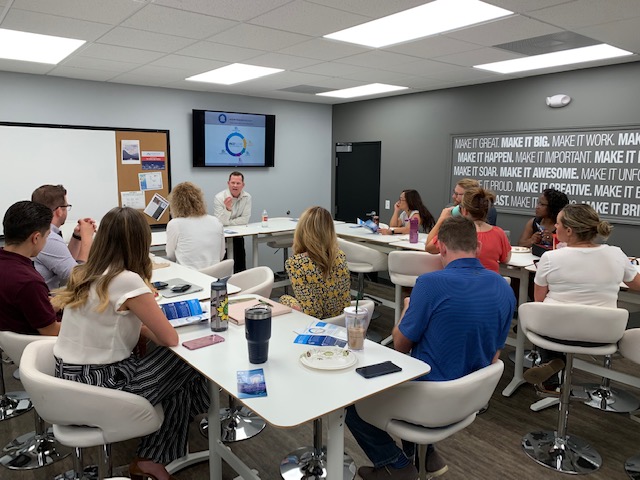 Established in Northern Colorado in 2011, Mortgage Ready quickly established itself as the go-to for mortgage professionals across the country. We didn't have a website then, everything was run out of the basement of our home, and the only way to find us was to contact one of our trusted mortgage professionals. These days, we are a sprawling enterprise, and the word is getting out that we are the best at raising scores in general, not only for mortgages. Promoting employees from within has allowed us to preserve our exceptional service culture, and has allowed us to build the best team in the industry. By working on each file as if it were our own, we show each customer that we are doing everything legally possible to create unmatchable results. We've guided thousands of people toward their dreams of owning a home, lowering their payments, and raising their credit scores for all of their other purchases!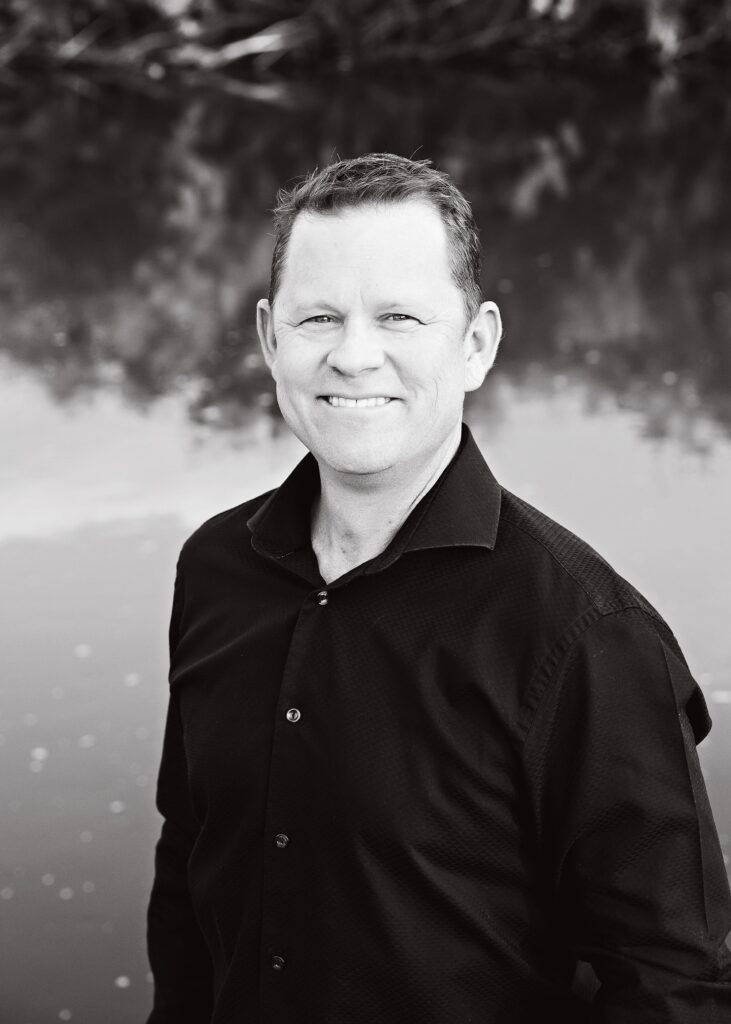 PATRICK SCIARONI
Patrick founded Mortgage Ready in 2011 because he is the kid that always asked 'why'.  In the entire Credit Repair industry, he saw a field of amateurs at best, and couldn't understand why. Why can't we create an estimated timeframe?  Why can't we teach customers what they need to do, and hold their hand all the way through, while we work to remove their bad accounts? Why can't we charge them a fee so low, that any serious homebuyer could afford it?
Patrick grew up the youngest of three and was always taught to listen before speaking. As a Rock Climber he learned to plan well, and to work hard towards his goal.  As a Mountain Biker he learned to train his weaknesses and to get out of his comfort zone. As a Dad he knew he needed a family of like-minded people to make it all work. Bringing these values together, he knew that if he simply listened to what people wanted, that he could work hard to deliver a service, that got these customers to their goal. That was in 2011 and the rest is history. Today Patrick spends his time overseeing Referral Source Relations and training his growing team of Credit Analysts. The Mortgage Ready LLC of today is a product of over 12 years of evolution and is known as the most effective Credit Repair program in the country, serving customers all over America from their office in Northern Colorado.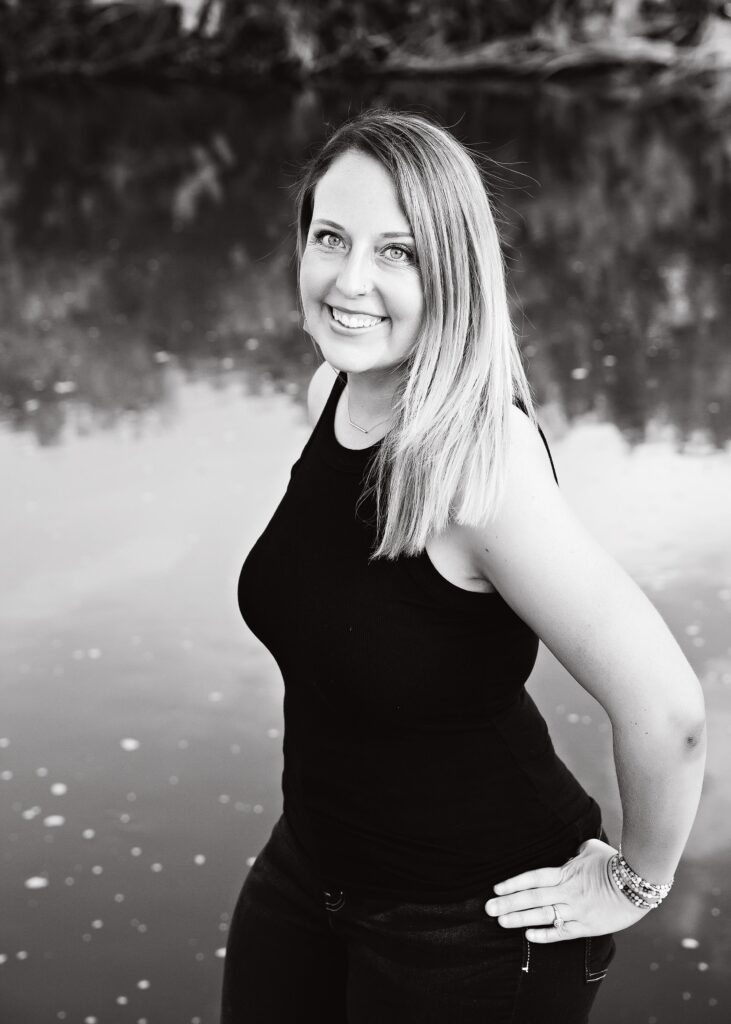 ASHLEY
Ashley Co-Founded Mortgage Ready in 2011 as the operational and organizational genius that makes everything happen. As the oldest in her family, she was always looking to the future, planning, and making sure everyone had what they needed. Her ability to multitask is legendary; as a mother of 4 that's a critical skill, and she brings that same care and attention to her team.
Today Ashley spends her time overseeing Processing and Customer Service, making sure that each customer's file gets the most aggressive possible work. When training a new Processor, she is famous for asking them, "What would you do if that was your file, your wife was pregnant, and you NEEDED that house?".  Understanding how important people's Credit Score is to their lives is the cornerstone of why Ashley is so respected.  From hiring new team members, to training them, to making sure the back end of Mortgage Ready is taken care of, to even answering incoming phone calls, Ashley is the backbone of the Team.