Each credit file we see is a means to an end. Some clients wish to purchase a home; others need to refinance because they are bleeding cash. Perhaps they are tired of paying too much for auto loans or their insurance. Either way, their credit file is as unique as their goal and deserves a process that is designed to be customized.
We have seen tens of thousands of credit reports, and we have put in the work to figure out what will work for each unique situation. By placing that advice in writing, we demonstrate our expertise and stand behind that advice. You can trust us to show you the fastest and cheapest route to your goal.
On the back end, you can trust our processing team to remove as many accounts as possible and to "do no harm." An inexperienced credit analyst could unintentionally LOWER your score by attacking the wrong account or by attacking the right account in the wrong way. Mortgage professionals across the country refer customers to us because they have seen that we are the very best option for their customers.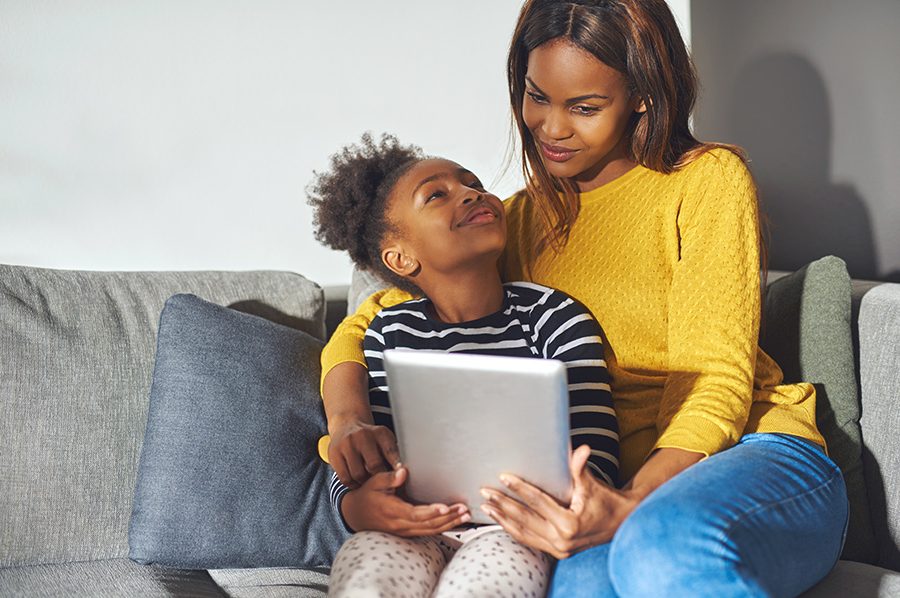 One-on-one Service
When you work with Mortgage Ready, you work one-on-one with a credit analyst. They will analyze your report, create your PERSONALIZED PLAN, and direct your file through the entire process. You are additionally supported by a processing team and a group of customer service professionals. Rest assured that you will always have consistent, professional guidance.

Negative Item Removal
Paying off a bad account won't make it go away; it will stay on your file and harm your score for at least 7-10 years. Our ability to remove bad accounts, shortening this waiting period, is legendary. We do not simple dispute accounts; we are the most aggressive credit restoration company working under federal law to raise scores.
By Referral Only
Our clients are referred to us by mortgage and realty professionals who trust us to gain results for their clients and by former clients who have been impressed with our performance. We can't wait to help you and trust that you will be the next person to tell someone about how we helped!